Inflation is high. Even if it is stabilizing, it's stabilizing at a high rate, and the Federal Reserve seems to think that it will take a while for things to get back to any sense of normal. As a result, we're all pinching pennies and looking for extra income. If you find yourself in that …

Read the Rest →
Scam artists use fake documents far more often than you might think.
Since many businesses now operate online, it has become a lot easier for fraudsters to scam and continue their illegal activities online. Today, it's now much easier to steal fake identities. Criminals can forge documents much faster. Scammers online need forged documents due …

Read the Rest →
If you're thinking of working as a courier, you can either work as an employee for a company or become an independent courier contractor.
Let's explore exactly what a courier contractor is and look at the reasons why you should consider becoming one.
What is an independent courier contractor?
Unlike a courier who works for …

Read the Rest →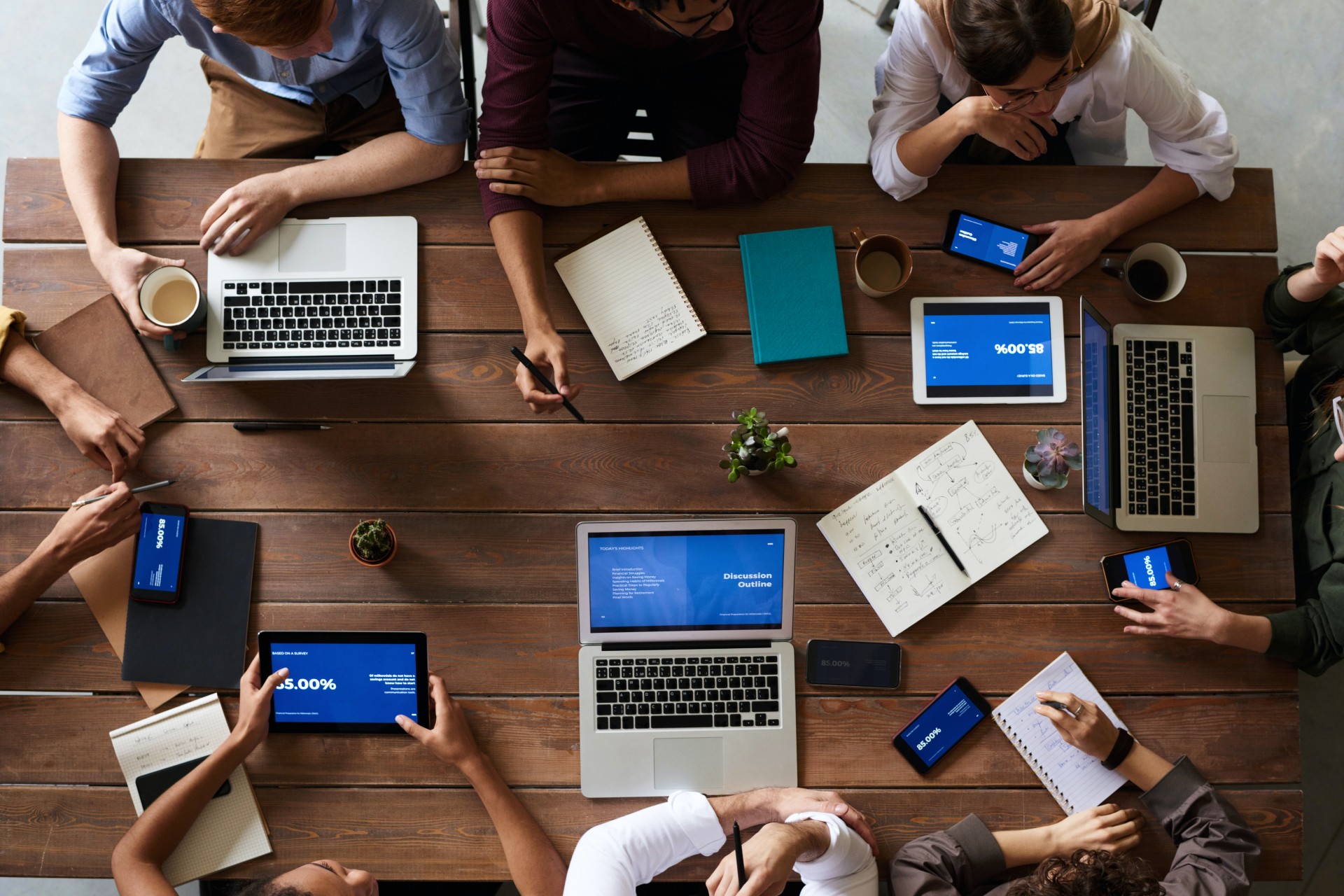 Today's world has shifted to a digital realm, and to keep up, businesses and companies have adapted to this new technology. It's become increasingly important that companies learn the ins and outs of this online market to benefit from it. And with great power comes great responsibility — or so they say. Today's industries adapt …

Read the Rest →
Companies which don't have big marketing budgets have to think differently and find out smart ways to market their products. If you are working in one of these companies, then this week's blog post is for you. Below you can find 4 low budget and different marketing ideas for any businesses.
Reuse What You Have: …

Read the Rest →
Any business owner will tell you. Customer service is everything.
A satisfied customer isn't just an ongoing source of revenue. They can also help grow your business by spreading positive word-of-mouth. By the same token, an unsatisfied customer can easily damage the reputation of your brand. One negative social media post can make others skeptical …

Read the Rest →
A business deal is actually a transaction. Some transactions are very easy such as buying inventory with a fixed price but some transactions are very complicated. If you don't do these transactions right, they may cost you a lot of money. Therefore, you should be careful about finding the middle ground. In order to do …

Read the Rest →
Cybercrime incidents are on the rise and unfortunately, these crimes cost businesses a lot. Many small businesses are not prepared for cyber crimes because they don't have the necessary budget and manpower for this. However, they should also be careful because no one knows whom hackers are going to come after. Therefore, every business should …

Read the Rest →
Spotting the business trends can be difficult for leaders and unfortunately, not all predictions may come true. However, some of these trends are so obvious that ignoring them would be same as signing your death warrant as a company. Below you can find some of the most obvious trends of 2019.
Personalization: In the past,…
Read the Rest →
Until recently I wasn't much of a fan of The World Cup (or soccer/futbol, in general for that matter).
My sports affinity has been more with the North American based sports of baseball, hockey, and American football.
Over the last decade that has started to change.
Due to the influence of a very close business …

Read the Rest →