Expanding your business can be a challenging time. When you're opening a new store, taking on new clients or looking for ways to grow the number of products or services you offer, you're going to feel like you're under quite a bit of pressure. However, if approached appropriately, that pressure can push you to be …

Read the Rest →
Crowdfunding is not only about raising money for entrepreneurs. It is much more than that. Creating a crowdfunding campaign actually allows you to see the interest in your product as well as enables you to get feedback and develop it even more before the actual launch. If your campaign becomes successful, it means that you …

Read the Rest →
Are you concerned about not getting their desired results or are you uncertain as to how to proceed? Most people find themselves at a literal standstill without a clue of how to get past the turmoil, so they continue to do the same.
The worst approach to improving results is not to change a thing. …

Read the Rest →
One of the more critical areas for getting to 'yes' is in our response style. A response may be an answer to a question, providing insight, or getting to the closing stage of pending business. Our communication affects all stages of the sales cycle and also includes the final stage for getting hired.
Communication Reminders:…
Read the Rest →
Salespeople are invariably the 'fall' person for taking the blame when it comes to errors. The blame game is rampant inside the company and clientele hold the representative responsible. The very best approach is to quickly apologize and avoid all excuses. Your immediate apology indicates upfront you are to be trusted and maintains a reputable …

Read the Rest →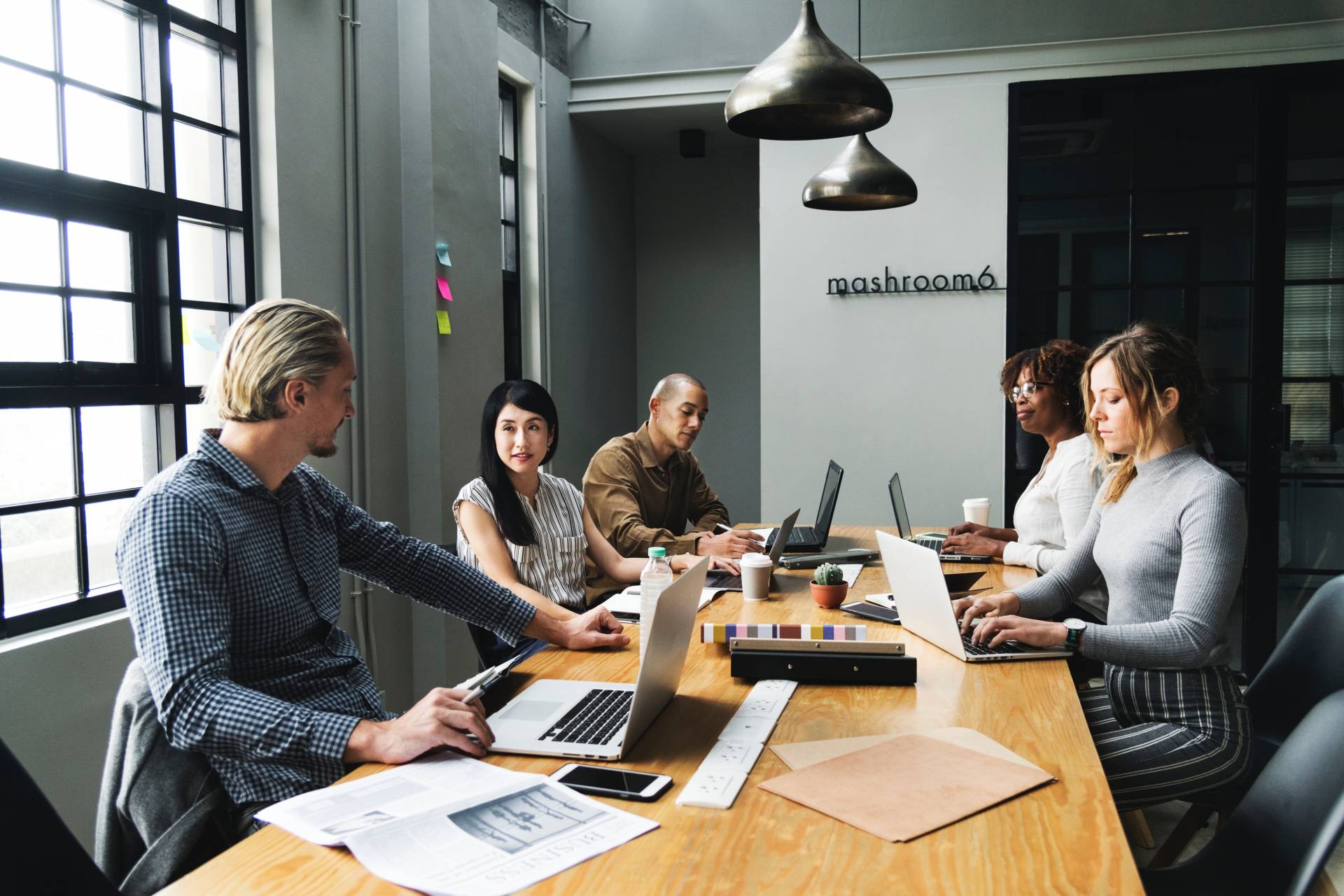 Reputation management and personal brand development begin with good first impressions. But an overlooked fact is that most try so hard to please, they are not honest about what they can and cannot do. The improved approach is to convey limits upfront in terms of capabilities. The scope may refer to both time allotment and …

Read the Rest →
Updated October 16, 2019
Small children are given a timeout to rethink what they just did, and athletes take a time-out to regroup and restrategize. The rest of us can also benefit by rethinking what is currently in play.
Make it a habit to frequently leave the computer behind and to take the time to …

Read the Rest →
For most people new to a business, the knowledge of how to keep business moving forward is an unknown. The other side of it is a complete lack of understanding as to the importance the individual and their personal brand plays when it comes to achieving success. The same may be said for advancing one's …

Read the Rest →
We have all been a party to sensitive discussions both personal and in the corporate environment. We know that if we do say what's on our mind, the other person will take offense. So, although we have the urge to blurt out our opinions we tend to hold back. Most of us are taught that …

Read the Rest →
Do your prospective clients sound excited to learn more in meetings, or is pain felt on both sides of the table?
We are all aware of salespeople who brag about their prowess. While they may be well-informed about what they sell, their ego plays too big a part for them to be successful. No one …

Read the Rest →