Chobani has emerged as a game-changer in the rapidly developing field of consumer packaged goods (CPG) advertising by breaking molds and testing limits. Chobani's mission-driven approach and forward-thinking founder have caused the company to make waves in the yogurt industry and beyond. This article will trace the career of Chobani's Global Chief Marketing Officer, Thomas …

Read the Rest →
In July, Meta, the parent company of Instagram and X (formerly known as Twitter), launched Threads, a social network touted as a "Twitter killer." With an impressive 100 million sign-ups within five days, Threads seemed poised to challenge Twitter's dominance in the microblogging space. However, recent reports reveal a significant decline in user traffic, with …

Read the Rest →
In recent times, Shein, the Chinese internet shopping giant, has faced significant scrutiny over its labor practices, environmental impact, and ethical concerns. This scrutiny came to a head when a group of American fashion influencers and creators embarked on a sponsored tour of a model factory in China, organized by Shein. The influencers' subsequent glowing …

Read the Rest →
Does your press release read more like a boring book report? From headline to call to action, you have under a minute to impress a journalist with your press release since they comb through so many on a daily basis. Don't end up in the slush pile. Make your release relevant and engaging.
One study …

Read the Rest →
Crowdfunding is not only about raising money for entrepreneurs. It is much more than that. Creating a crowdfunding campaign actually allows you to see the interest in your product as well as enables you to get feedback and develop it even more before the actual launch. If your campaign becomes successful, it means that you …

Read the Rest →
Corporate volunteer programs have a greater value in the long run and can bring many positive business returns. While these programs may only seem doing some work for a good cause, they are much more than that. They are also about employee engagement, company PR and business growth. Below you can read more and understand …

Read the Rest →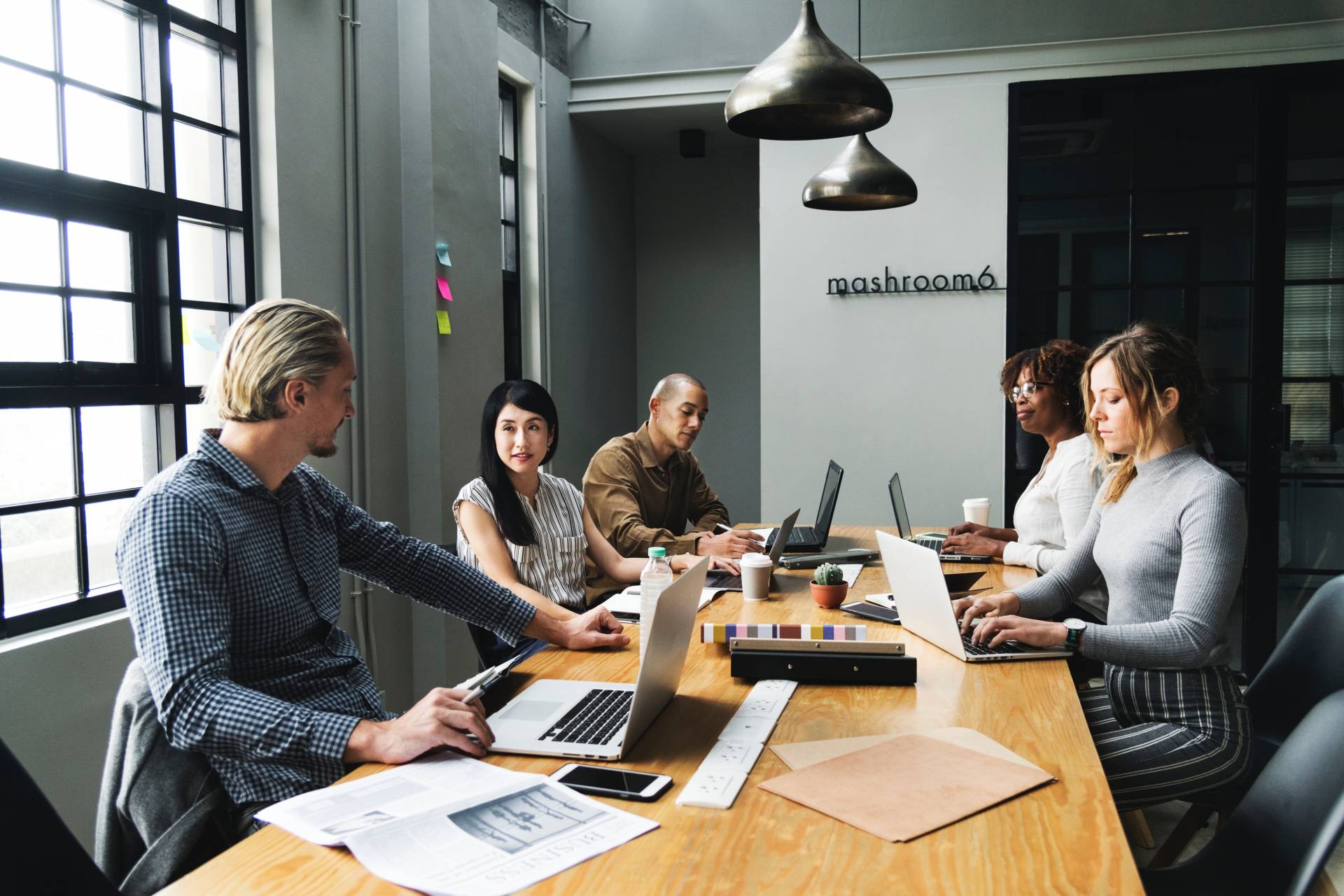 Every business owner or professional wants press coverage. It legitimizes your business in the eye of the public. It creates awareness about you and your services. And of course, it makes you feel proud and accomplished.
Press coverage, or simply getting quoted in an article as an expert in your field, is hard to come …

Read the Rest →
The higher you climb, the more fans you get. Subsequently, the higher you climb, the more people are there to point out flaws in your arguments. Openly calling someone out for misinformation has always been a practice. Whether through poetry as was popular in the 1700s or through the internet as is popular today, you …

Read the Rest →
I recently had the pleasure to sit down with Evan Weinstein, an independent film director whose film "Leaving Circadia" has garnered a lot of success at various film festivals such as the Manhattan Film Fest, Soho Film Festival, among many others. The film will also be available on Video On-Demand in the coming weeks.
Christian …

Read the Rest →
Earlier today I had the chance to sit down with Lloyd Ellis the teen publicist behind some of hip-hop's biggest names. Lloyd chats with us about how he got into the music industry at a young age and how he does it all while still being in high school. After having this conversation I am …

Read the Rest →