Business cards may seem old fashioned especially for Generation Y and Z. However, it is still essential to actually carry a business card because it provides an easy way of letting other people get in touch with you and is more personal compared to a digital contact exchange. Therefore, it looks like business cards will …

Read the Rest →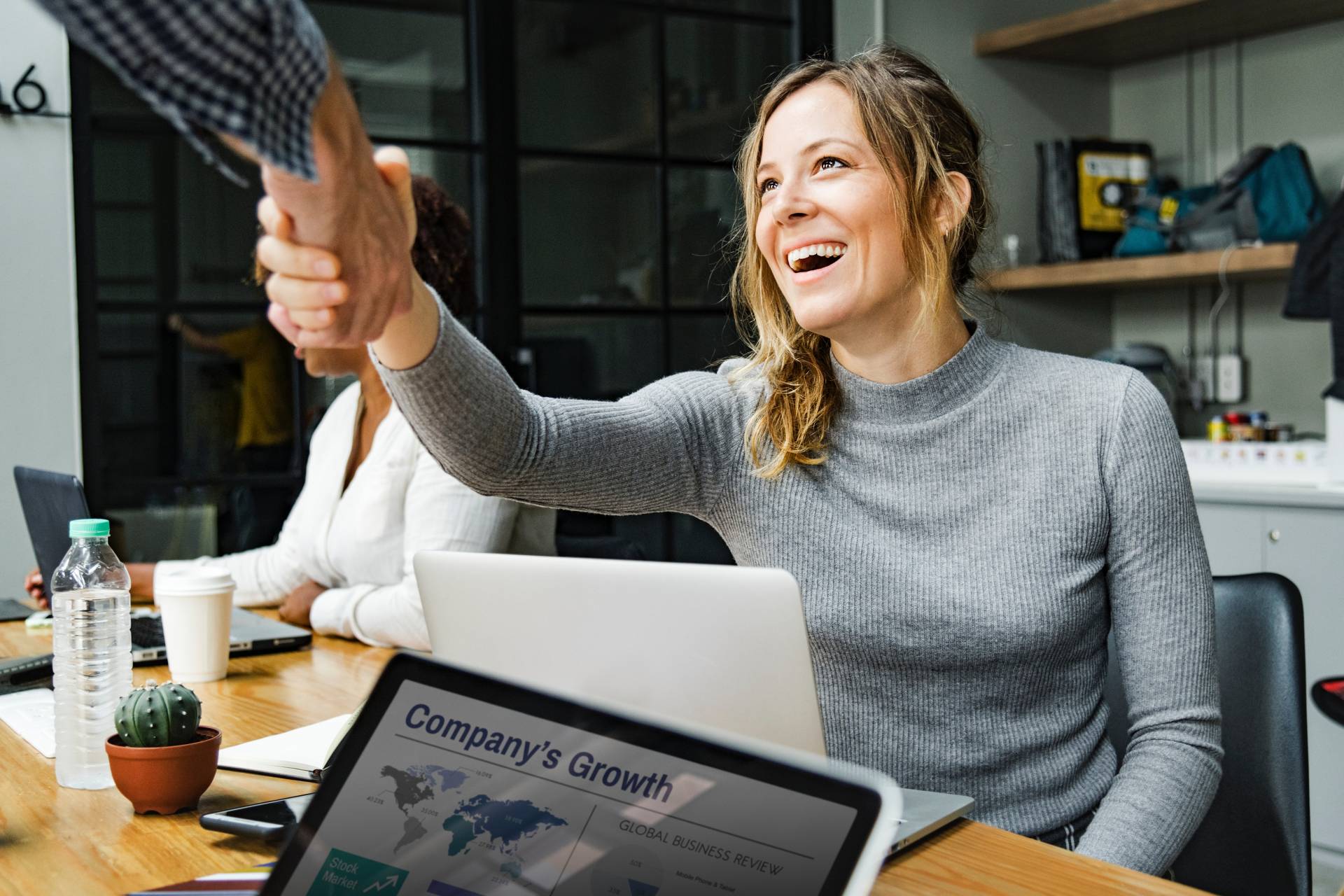 As a small business owner, solopreneur or freelancer, competitors abound as many businesses and individuals offer the same services or products you are offering. Providing value added services or products is not enough to stand out and get people connected to you. It takes a powerful personal and business brand to provide the proof of …

Read the Rest →
Build your soft skills by building things.
Building things build skills
Whether you are building a spreadsheet or a tiny house.
Building things builds skills.
Do you remember how it felt to create something, finish it, look at it and enjoy it?
Are you handy?
Seventeen years ago this week I lost my dad. One …

Read the Rest →
Everything cannot be boiled down to 3 minute increments.
Nor should they be..
However, there are times when that's all the time you have. Sometimes you have even less. Perhaps as little as 8 seconds. (Have I already lost you?)
Do you need the full three minutes?
For the sake of argument let's just say …

Read the Rest →
Ideally, every business can only survive when there are people, and one's net gain depends on his network. No wonder the economics analysts maintain that connecting/networking is one of the most important business, and life skill sets you will ever learn. Studies have shown that a greater percentage of people found their job through personal …

Read the Rest →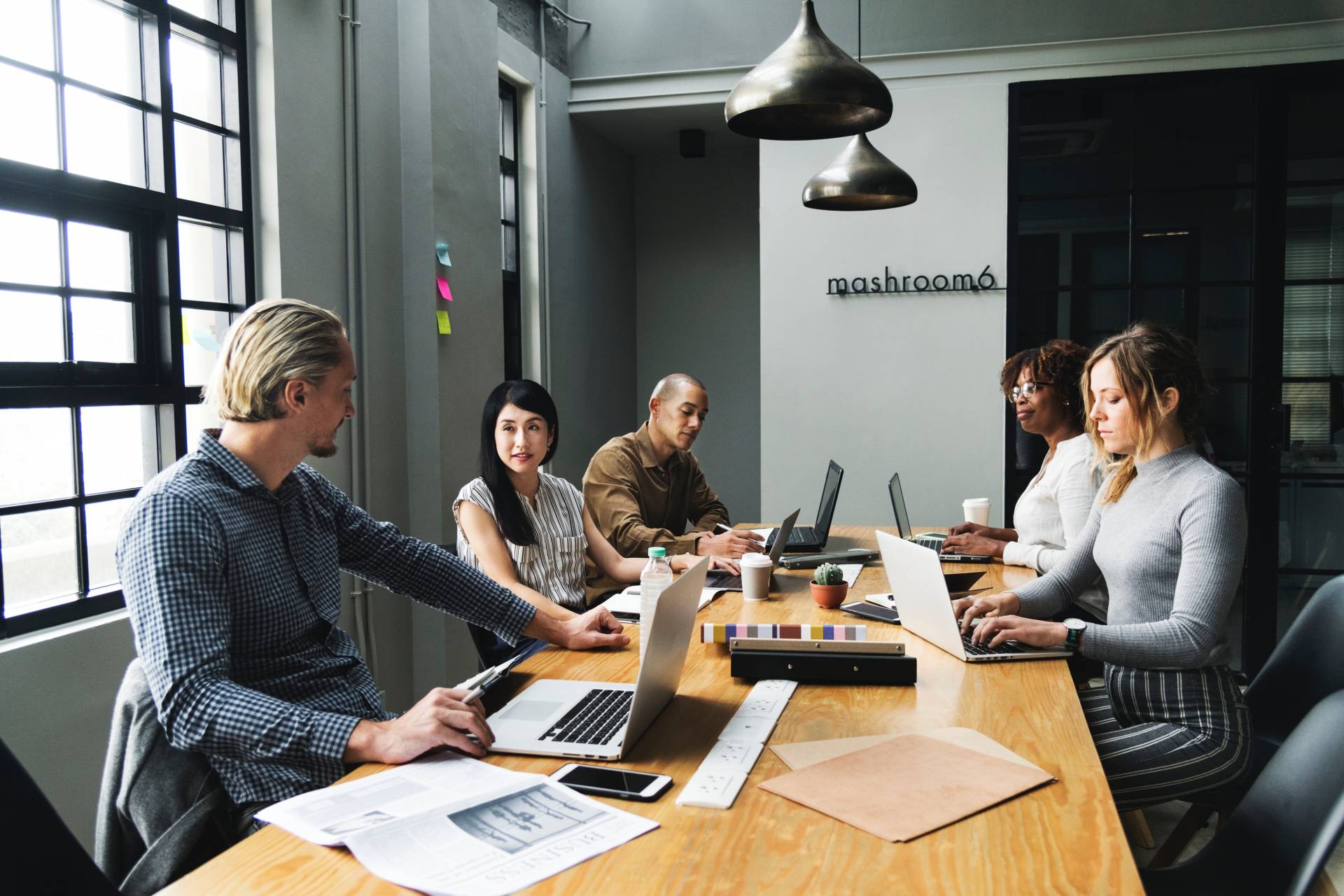 Every business owner or professional wants press coverage. It legitimizes your business in the eye of the public. It creates awareness about you and your services. And of course, it makes you feel proud and accomplished.
Press coverage, or simply getting quoted in an article as an expert in your field, is hard to come …

Read the Rest →
You're at that pivotal point in your entrepreneurial journey. It's time to secure an investor. You're ready to take the next step, and want to partner with a business minded person who understands your specific needs. You managed to peak the interest of several big name money makers, and it's time to move on to …

Read the Rest →
There are many reasons why it is appropriate to name this post in this manner: 1) my good friend wrote a marketing book with the same title; and 2) this particular concept is very true. Whether you like to say, "show your love," "pay it forward," or any similar maxim, taking part in a program …

Read the Rest →
Many people are looking desperately for suitable jobs, but ask yourself whether you're just working hard at it or smart at it. Many get so disappointed by the entire process that they give up entirely. Please don't! Via this article, I want to revive your interest by attempting to logically explain the job search process …

Read the Rest →
The network. We hear all about having to have one. We are invited to events revolving around it. We are asked about it. But does anyone really know what it is or how to create one?
A simple explanation for why the network is glossed over is because so many assume it's something you should …

Read the Rest →