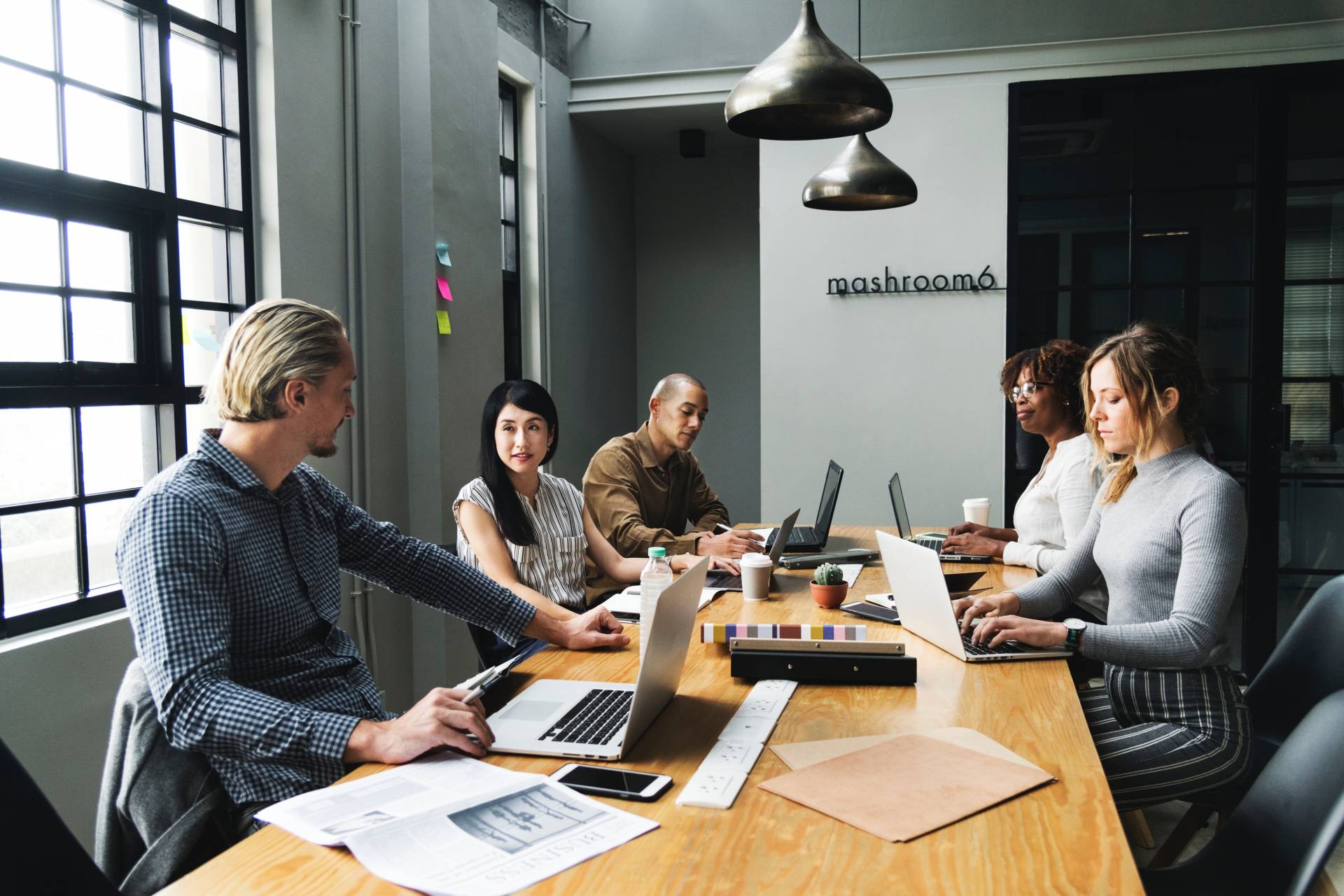 Every business owner or professional wants press coverage. It legitimizes your business in the eye of the public. It creates awareness about you and your services. And of course, it makes you feel proud and accomplished.
Press coverage, or simply getting quoted in an article as an expert in your field, is hard to come …

Read the Rest →
At their best, internships provide students with invaluable experience working alongside professionals in a "real" business. Yet they remain the butt of many jokes and the bane of many managers' existence.
If the thought of some snot-nosed 20-year-old cramming your office, needing something to do to stay busy is annoying – well, I have the …

Read the Rest →
Congratulations – you came up with a great idea or designed a new invention! Now you may be wondering, "should I file for a patent?"
Filing for a patent from the U.S. Patent and Trademark Office is a great way to guard all your hard work, but there are rules to filing for this creative …

Read the Rest →
The first real job I ever had was in college, marketing websites for a ticket broker. The owners of the company were in their mid-20's. We worked out of their house. I remember seeing the owner's wife walk in every morning to say goodbye to him, in her business casual attire. A quick kiss on …

Read the Rest →
Job-seekers and career professionals often search for a way to stand out from the crowd. Well, have you considered selling bamboo sheets on Amazon?
That probably sounds crazy. I hope it does, at least a little bit. But it's a real-world example from a student I met just this week while guest speaking at a …

Read the Rest →
For over a decade, I built online businesses. My focus was primarily marketing. Create content, promote it, and optimize website conversions.
Over time, I built a reputation in the industry by blogging, networking, and speaking at industry conferences like Pubcon. In fact, I attended Pubcon's signature event in Las Vegas ten years in a row. …

Read the Rest →
Many readers of this blog are great businesspeople.  Entrepreneurs who started from scratch and built something profitable, and successful professionals that are integral cogs in their company's machine.
We're masters of social media.  Blogging.  SEO (get me some links!), paid traffic, promoting ourselves online and off.
But I'm willing to wager big that few of …

Read the Rest →
…I Should Find You in Text, Video, Audio and More
The Internet.  Isn't it grand?  So much information.  Day and night.  In all forms – be it the text of a New York Times article, a "How to Cut Your Own Hair" video on YouTube, or the rumblings of a comedian and celebrity chef on …

Read the Rest →
I just finished reading Richard Florida's "Who's Your City?"  It's a cool book that takes a look at the impact of where you live on your professional and social opportunities.  Florida conducted research to understand what places attract entrepreneurial minds, how they do it, and its affect on the regions these places inhabit.
He also …

Read the Rest →
This week I'm sharing this space with my friend, Bryan Clark. Bryan is a professional writer, blog editor and evangelist.  He has contributed to leading news properties and blogs in tech, entrepreneurship, finance, and the digital lifestyle.  He's had work featured at Problogger.net and Enterpreneurs-Journey.com as well as offline publications such as The Chicago Tribune …

Read the Rest →