If you're looking to boost your brand growth in 2023, one of the best places to start is with your search engine ranking. With the right SEO strategies in place, you can increase your visibility in the SERPs and attract more potential customers.
This guide will teach you about SERPS, SEO, and five SEO strategies …

Read the Rest →
SEO is an effective way to boost visibility, drive traffic to your site, and increase conversion rates. However, common SEO mistakes can work against you and hurt your business efforts.
The Internet has changed the face of marketing. Consumers don't have to wait for a salesperson to knock on their door. They can seek solutions …

Read the Rest →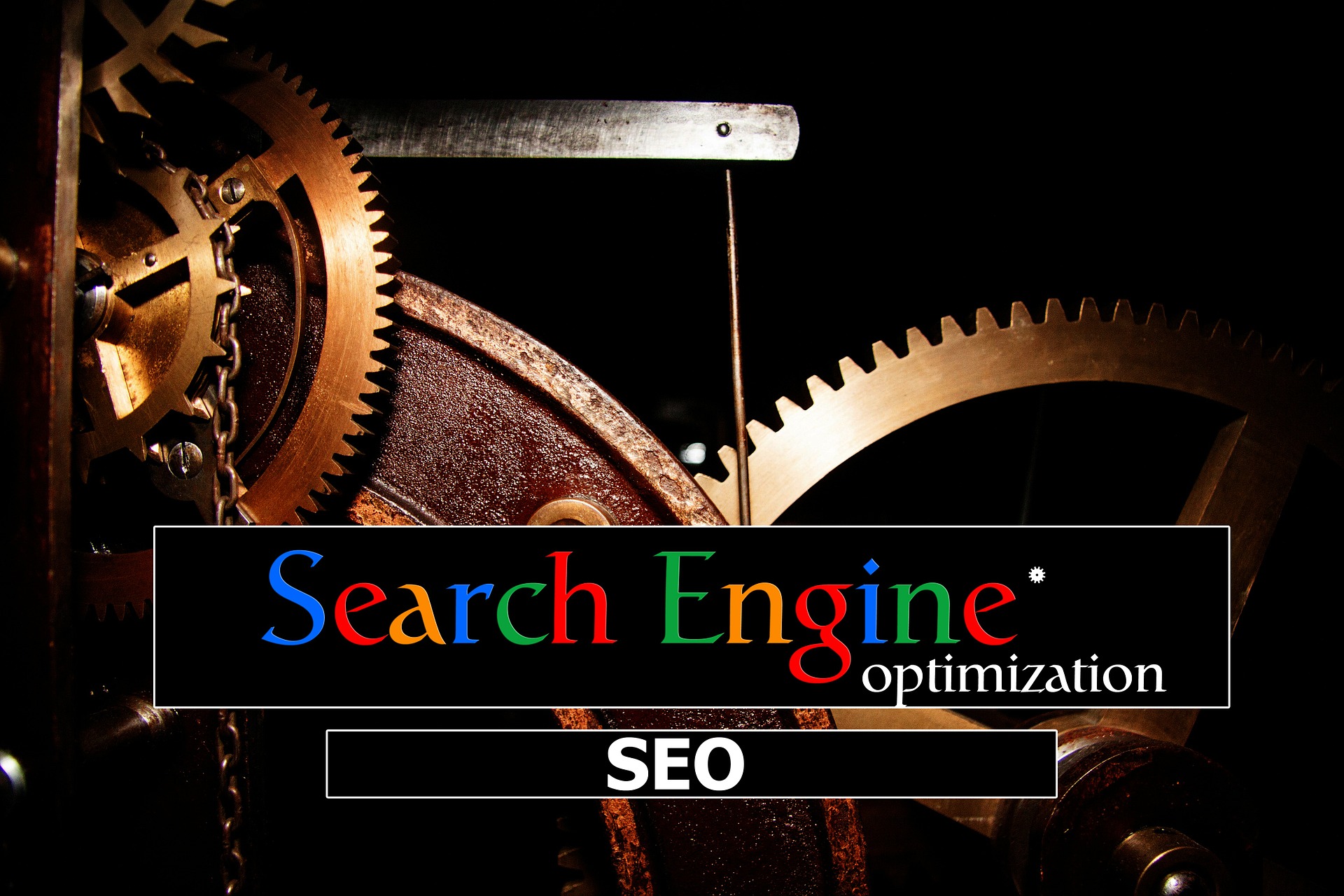 Search engine optimization (SEO) is an important factor for boosting your brand identity. In years gone by, SEO comprised little more than mentioning a brand name repeatedly on any landing page. Search engine algorithms have since evolved into complex, smart tools that deliver enhanced search result ranking and brand awareness.
A skilled brand manager and …

Read the Rest →
Brand awareness is one of the fundamentals of any marketing plan. It goes hand in hand with search engine optimization (SEO). As the cornerstone for your brand exposure, it's essential not to overlook a thorough SEO strategy. Solid SEO means better user experience and improved rankings. 
Here are five ways to build your brand awareness …

Read the Rest →
The latest Google Discover search update may be a game changer for brands who need to improve their SEO strategy. With more intuitive features your content may now become more visible with the right approach.
The latest change by the search engine giant is designed to understand the intent and contextual meaning of a query.…

Read the Rest →
Search engine marketing has changed quite a bit since mobile and voice search have emerged onto the scene, and many brands are left wondering which marketing methods work best to build visibility? Social media is a large influence in the way people look for information, and although this is not measured directly the social signals …

Read the Rest →
As a wannabe writer or blogger, you may have heard the term "SEO" be bandied about without really knowing what it means.
SEO stands for Search Engine Optimization – essentially, making search engines display your web page high up on their rankings. Google (we could talk about other search engines, but let's be honest, how …

Read the Rest →
As a mode of communications, the internet in general, and social media, in particular, has allowed us to connect to others in many different ways. We can share all types of happenstances in our lives and this ability can affect our lives both our personal and professional lives. Social media, for some, has seemingly blurred …

Read the Rest →
An attractive and mobile-friendly website is just the beginning to retaining visitors for your personal brand. The goal is to convert these subscribers through less confusion and a clear message that meets their needs.
Is your landing page attracting or repelling visitors? A frustrating design can be the first problem, and following that is how …

Read the Rest →
Search engine marketing has transformed over the last couple of years, and many brands may have seen a change in their visibility in the search engines as a result. Social media is now a large influence in the way people look for information, which is driven by conversations and phrases. Google's latest algorithm has evolved …

Read the Rest →