Team building helps to create a team spirit among employees. Ideally, it consists of a set of measurable outcomes. The main task is to increase efficiency and effectiveness and improve interactions between team members, one long-established key to business success.
One of the most compelling reasons for corporate team-building activities is to develop a "well-played …

Read the Rest →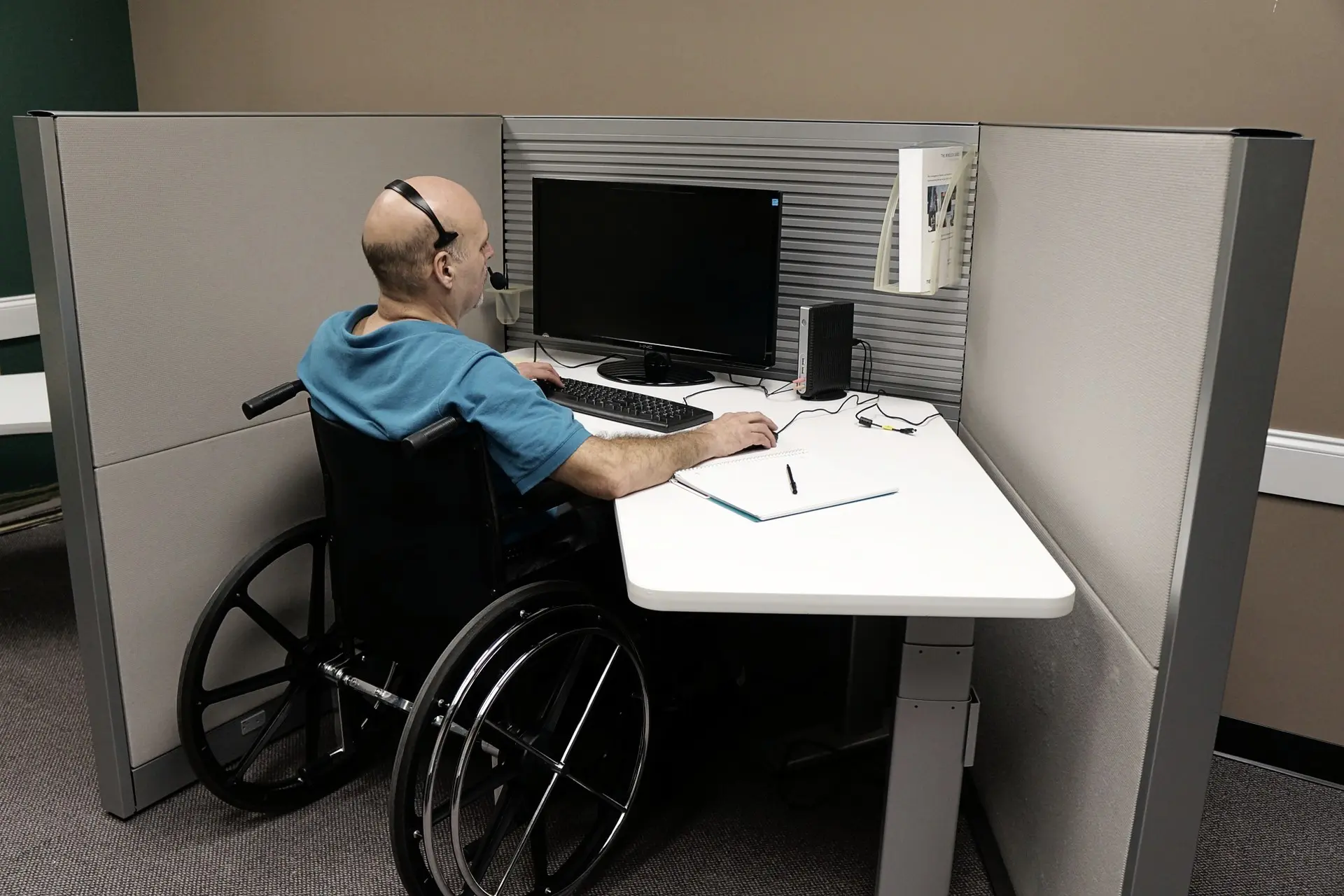 Disability challenges come in all shapes and sizes. A person with disabilities (PWD) typically has a much harder time thriving in our society because of restrictions others do not face…or even think about. This can be especially true when it comes to career opportunities, hiring practices, and advancement.
Because of their disabilities, some employers — …

Read the Rest →
Every company has its own rules but unfortunately, some of them cross the line. Let's look at some ridiculous company rules below which will make you appreciate your own employer.
Internet Restrictions: Companies do not want their employees to kill time on social media or on video sites. However, sometimes using social media or watching …

Read the Rest →
It's the year 2016, and diversity has finally emerged as a near-universal value in the business world. Company leaders from Alaska to Florida have discovered that to ignore diversity is to ignore untapped pools of talent and potential — and doing so leaves our workplaces woefully incomplete in the process.
But understanding why inclusion and …

Read the Rest →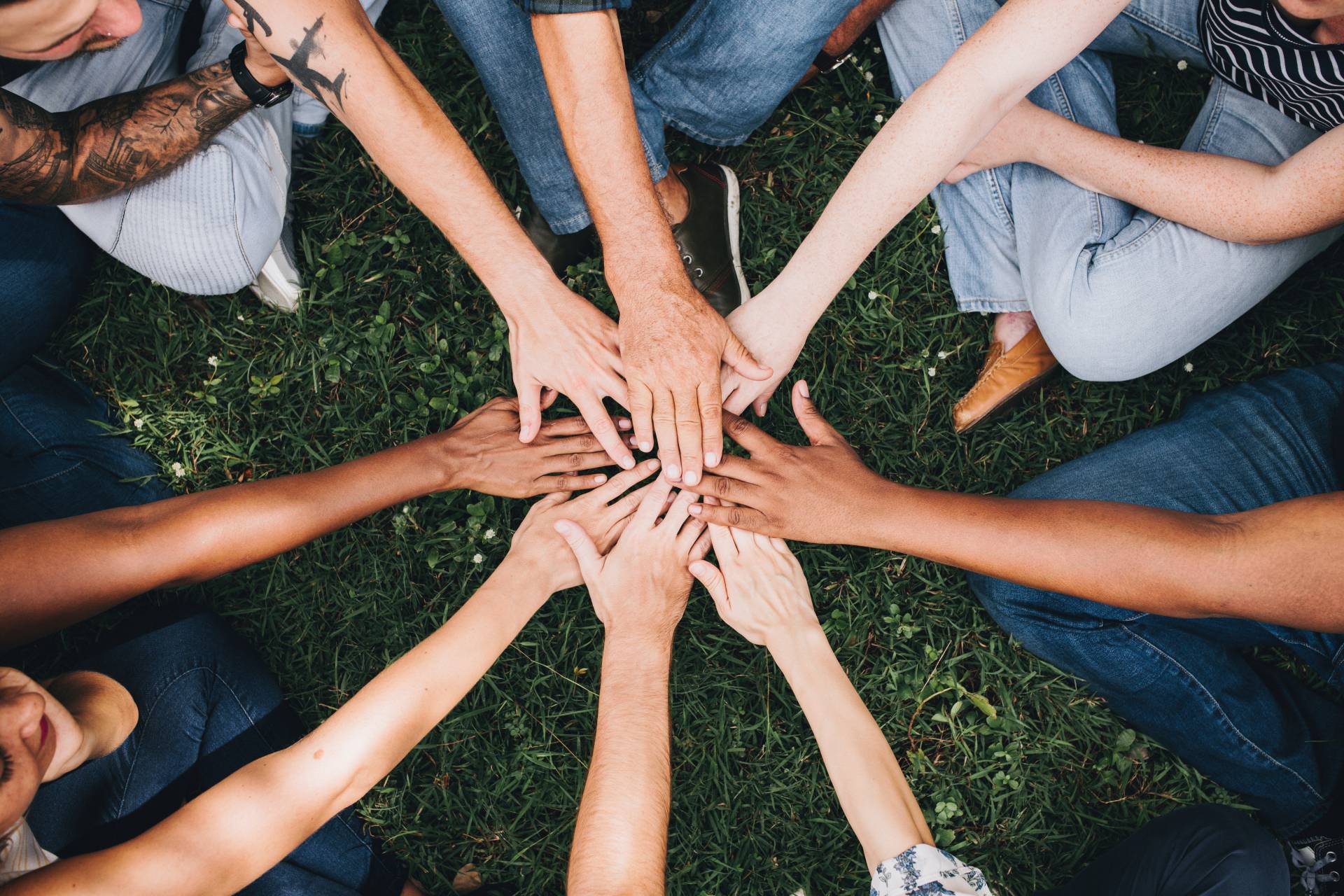 There's something just a little bit … off about the way we talk about diversity. We discuss it with longing, like it's a rainbow or a unicorn — or something seen only in just the right conditions. Once we witness it, we silently pray it sticks around a while.
The truth is, diversity doesn't happen …

Read the Rest →
A great company culture can help a company recruit the best candidates as well as improve productivity. Therefore, entrepreneurs and small business owners should start building their company culture from day one. However, what do you understand when you think about company culture? Office game rooms, free snacks or casual Fridays? There are much more …

Read the Rest →
The world is full to bursting with self-help tips, blogs and books, each one promising to streamline, revolutionize or optimize your workflow. Do many of them work? Almost certainly. Sometimes, however, the simplest solution is the best one.
That's where Kanban comes in. It might just sound like another funny word to you – the …

Read the Rest →
Peter Drucker, the guru of organizational development consulting, was quoted as saying that "culture eats strategy for lunch."
Company "culture" is defined as "how people within an organizational environment communicate and behave based on real or perceived values, beliefs, and rules (both written and unwritten)."
There are two types of company cultures:
A "compliance" culture,…
Read the Rest →
As a career coach, I talk mostly with two kinds of people: employed or in transition to another job. Sadly, people in both groups have one thing in common: most of them are unhappy. For those in transition, the unhappiness is self-explanatory, but why such a high level of unhappiness for those who are lucky …

Read the Rest →