Introduction Prepare to make that initial e-meet interaction effective and productive if you conduct Zoom meetings with people you don't know yet.
Before you e-meet a new client or coworker, there are four things you should do.
This goes for Zoomers as well! The majority of today's meetings and networking opportunities take place online. Even …

Read the Rest →
In October, Facebook's rebranding to Meta caused a stir. Then came the news about the huge digital land grab. The Metaverse is now important.
The Metaverse is made for personal branding. However, marketers share a common thought. "How can my brand position itself in the Metaverse in 2022?" What is the Metaverse, and how does …

Read the Rest →
No matter your brand preference, buying a laptop is a substantial investment. This device's smooth running is crucial for your academic life and even entertainment. 
Given a the impact a laptop can have on your life, it is imminent that you know what you look for in your personal computer. Does it have enough storage? …

Read the Rest →
And you thought a phone interview is challenging. How about the next phase, which will involve using Webcam also known as video technology? Many major employers have become more sophisticated in the use of such technology and are using the services of companies like Interview Stream for Webcam interviewing. The Webcam is an additional selection …

Read the Rest →
There are many positives of technology in the workplace and it definitely changed the way that we work. However, there are downsides of it too. Some employers violate basic human rights of their employees and are being unethical due to too much technology. There are many lawsuits on privacy rights and ethical behavior in the …

Read the Rest →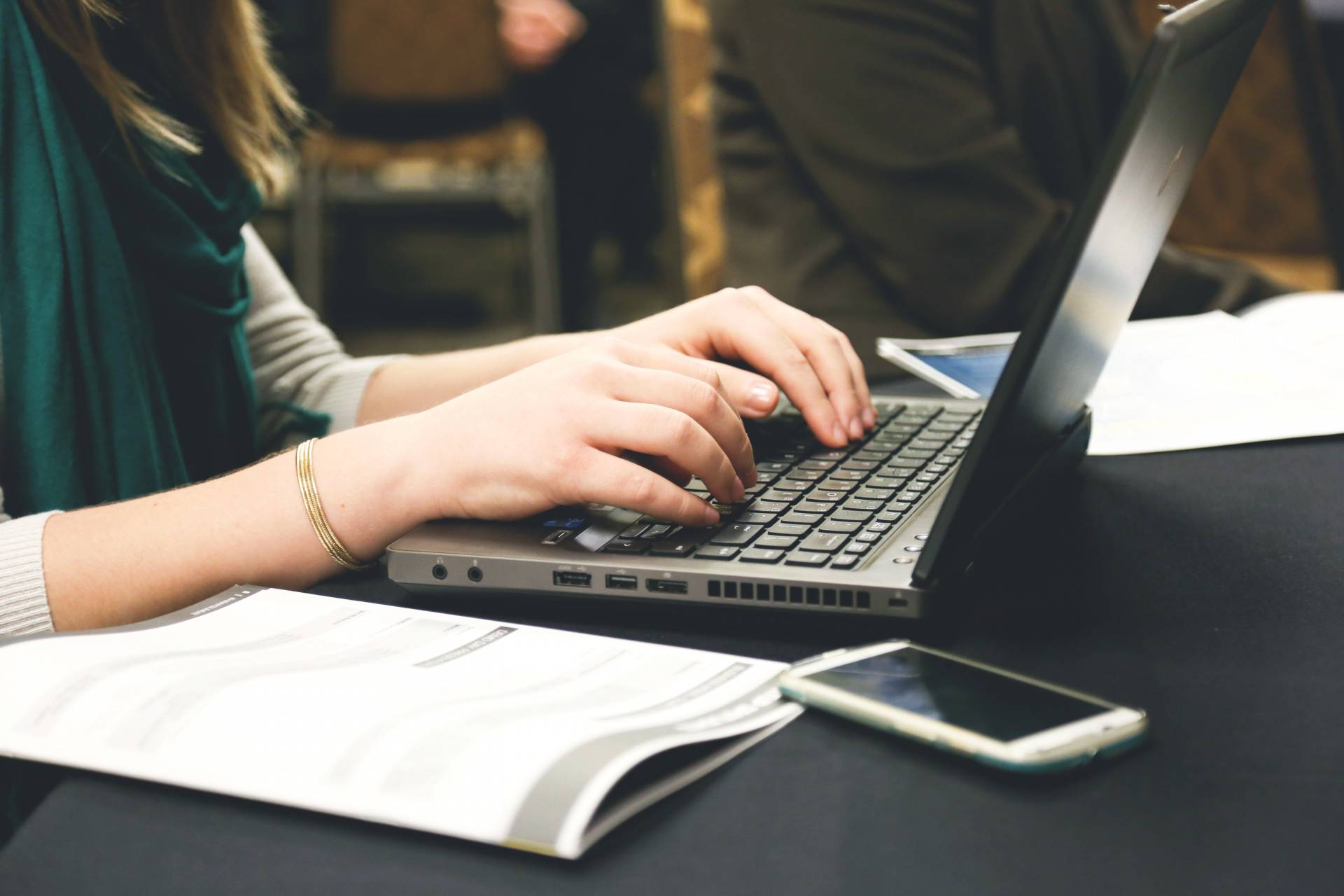 Businesses are incredibly difficult ventures to start. More than half of all businesses fail within five years of starting, according to statistics gathered in 2016. While this is far better than the traditional belief that half fail within a single year of starting, it is still clearly a challenge to start and continue running a …

Read the Rest →
Staying up to date with the new forms of technology can be expensive and overwhelming. If you're a small-business owner or entrepreneur, it may not be in your budget to purchase new tech every couple of years. This can leave you wondering if it makes more sense for you to buy or lease your equipment.…

Read the Rest →
First, let's start with the definition of big data. Big data means large sets of structured and unstructured data. It is so large and complex that regular data processing techniques do not work in dealing with this type of data sets. Generally, in the industry, the 3V model is used to describe big data. These …

Read the Rest →
Equipping Your Startup with the Right Tech
Entrepreneurs have enough on their plate without worrying about the technological needs of their new business. Between complicated and highly technical infrastructure, advanced operating systems and constantly evolving technologies, it can be difficult for the most steadfast of IT pros to keep up.
The majority of today's enterprises …

Read the Rest →
Nobody — especially the private sector and government sector — knows how to do more with nothing as well as a nonprofit organization. Stakeholders understandably want costs to be kept in check, yet enacting change in whatever field you're dedicated to can be a long and expensive process. Resources can still be hard to come …

Read the Rest →