The quality of your connections far out weigh the quantity when it comes to building a personal brand online. In order to create more visibility for your brand it is important to forge relationships with the right niche and influencers.
How can your personal brand attract a targeted audience online? Through content and communication that …

Read the Rest →
A strong brand presence addresses the needs of consumers and the brand alike. Quality branding helps customers feel uniquely empowered by the brand, via enhancements like increased productivity or knowledge. The brand itself benefits from customers who develop loyalty, increasing the chances they advocate for the brand to friends and family. Quality branding can result …

Read the Rest →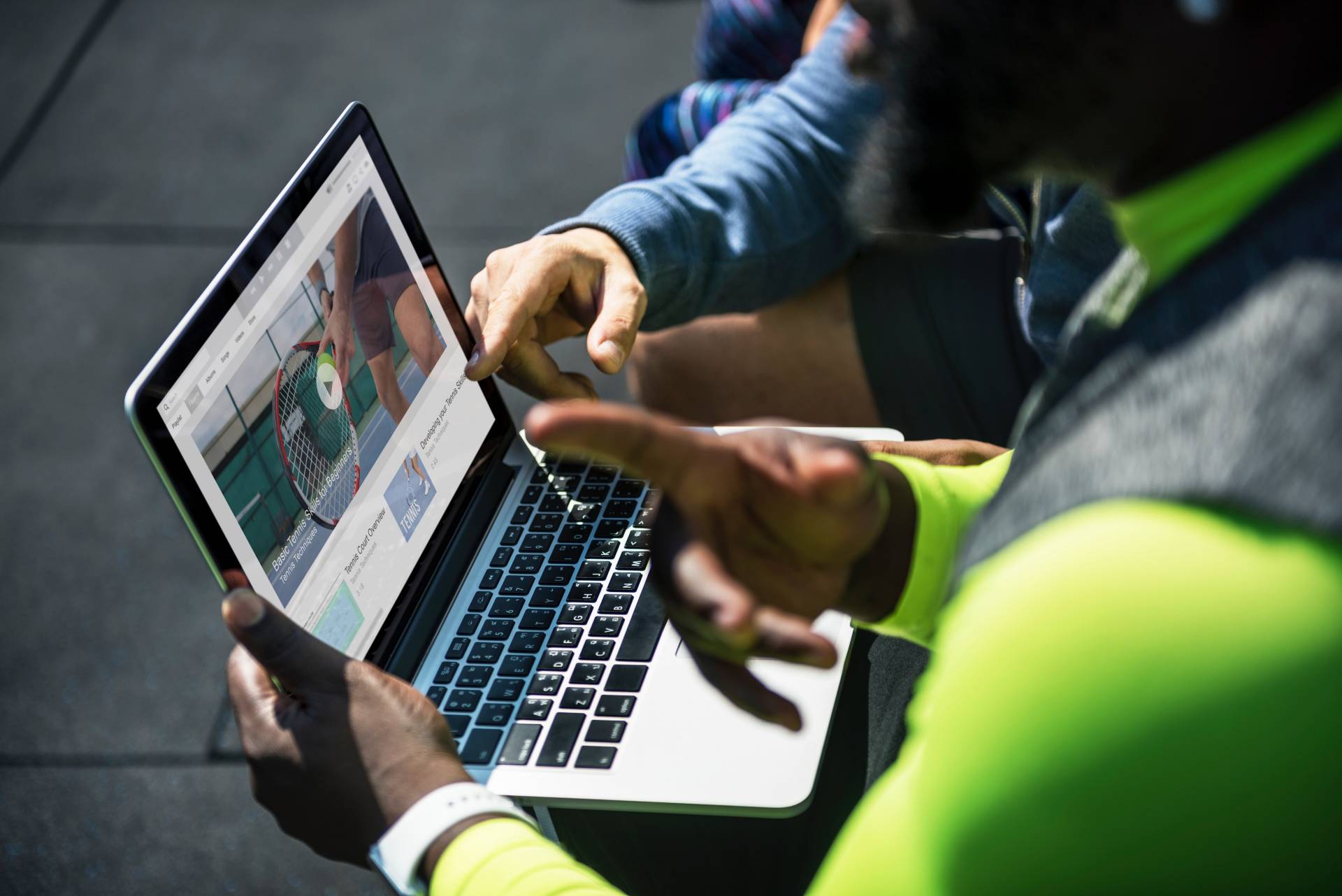 Having an active blog for your personal brand is an important marketing tool in which your business can attract more visitors and convert these into sales. You can go even further by adding videos to that mix.
There are several types of vlogs that can work for your brand depending on your niche audience. Knowing …

Read the Rest →
Publishing is a great way to promote your brand and build expertise. Not only can you create a buzz about your message, but attract new clients. So if you haven't written a short (or long) book, yet -put that on your to-do list.  Once completed, it takes the right promotion strategy to make this successful …

Read the Rest →
Check out this infographic for video ideas and tips on how to get your personal brand across well on camera.
My team and I created this as an add-on to my ebook Camera Ready…but even if you don't need video tips, you might want to consider designing an infographic to supplement and explain your services …

Read the Rest →
One of my closest friends recently asked for my help to prep her for her interview:  Katrina is a 3.5 GPA graduate from UCI and is applying to a government position. She's very intelligent, pretty, and extremely hard working, but felt that the competition was going to be so intense that she would just get …

Read the Rest →