We are ineffectual and inauthentic when "packaged." Branding is essential, but it's not always right. Be honest, accurate, and personal.
Why would personal branding be bad? After all, it's a standard business practice to curate and share a specific version of oneself.
Sheryl Sandberg, author and Facebook COO, answered questions about personal branding in work. …

Read the Rest →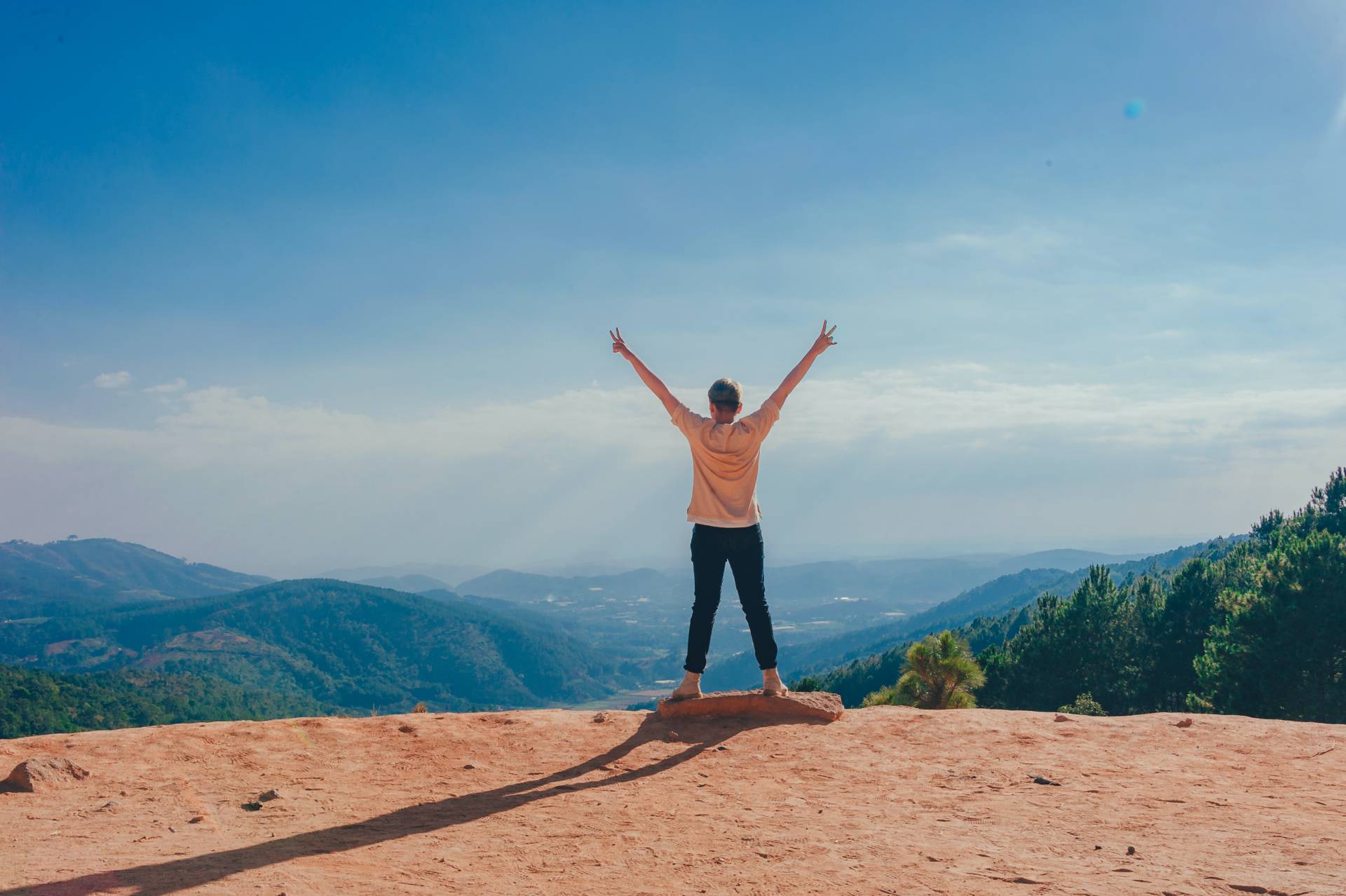 Being yourself is one of the best ways to stand out in a crowd. When you give it your all and perform well, you can expect to be recognized.
What makes you unique, and how can you differentiate being yourself apart from the crowd?
Although strong performance is crucial and critical to your professional advancement, …

Read the Rest →
Suppose you want to gain some notoriety. History said, "Get an agency. You need to network, find fame, and get your name in the headlines."
Growing your influence to enhance your reputation in the past year has now been reversed.
It's the name of the game. Everyone may use social media to gain attention and …

Read the Rest →
Your social media brand is viewed by important people…people such as hiring managers. What's in YOUR Facebook? Are you afraid to find out?
With social media, would you believe that all of us have two resumes to our credit?
The first sheet is a crisp white sheet with bullet points and carefully chosen verbs. It …

Read the Rest →
With a growing focus on consumer safety, manufacturers are working to ensure the efficacy of their products. Failure to develop products that are safe and user-friendly could result in monetary fines, loss of contracts and even mass recalls. In fact, an all-time high of 51 million vehicles were recalled in 2015 alone.
The automotive industry …

Read the Rest →
As a mode of communications, the internet in general, and social media, in particular, has allowed us to connect to others in many different ways. We can share all types of happenstances in our lives and this ability can affect our lives both our personal and professional lives. Social media, for some, has seemingly blurred …

Read the Rest →
Whether you went off the deep end one day after a little too much liquid at lunch, lost your temper and kicked the trash can across the office, never meet a deadline, are late to work every single day, or you are known for starting rumors faster than the laser printer kicks out pages, you …

Read the Rest →
Digital anger happens to everyone. Whether blindsided by a rude comment or engaged in a chat that quickly heats up, there is no evading the feeling of wanting to yell at your inanimate screen before throwing it on the floor. Unfortunately, breaking your screen won't erase the rage now bubbling inside you. The message remains …

Read the Rest →
No one wants to be left behind.
No one wants to be the odd man out.
No one wants to be the last to know.
But, sometimes that's just how it has to be. Someone has to be last to know. Or perhaps not to know at all. There is nothing wrong with this. There …

Read the Rest →
In the world of personal branding, there are influences on your brand that you may not realize. In a post from a few weeks ago, Branding By Association, I referenced how your associates can influence how others consider you.  Associating yourself with certain groups will affect how you are perceived – both positively and negatively.  …

Read the Rest →