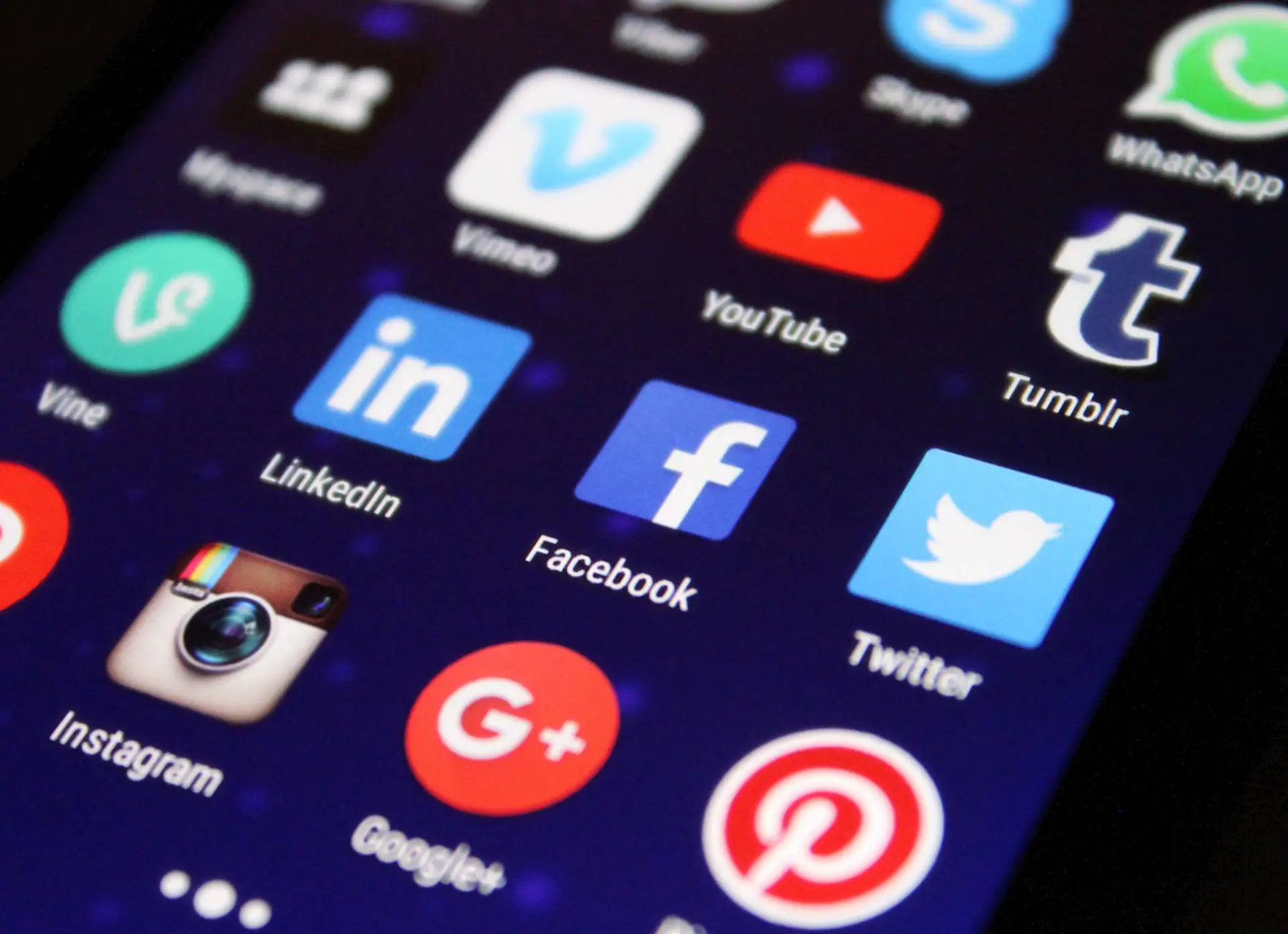 By definition, every job seeker is a seller of self. The recruiter and the hiring manager, on the other hand, are the buyers. Buyers are obligated to perform due diligence before making commitment to sellers. Now, I'm sure that you the reader do not stretch the truth, exaggerate the facts, or even occasionally lie on …

Read the Rest →
In this context, black hole is not a scientific term but, rather, the annoying situation when people apply for posted job openings and never hear back. It's very frustrating because applying for jobs is a time-consuming effort—too often with no results. But why is that state of affairs so prevalent? The answer is simple: because …

Read the Rest →
With relative frequency, our recruiters come across organizations that believe it to be an advantageous strategy to recruit from their competition. This is understandable. On the surface, the strategy appears to carry merit. Employers assume that those who have experience in a field will need less ramp-up time, less handholding from management and will have …

Read the Rest →
Many job seekers discuss networking as being a critical component to a successful job search. While the majority recognize the importance of building the right relationships, few know how to establish a rapport with a key group…headhunters.
The ability to form on-going relationships with influential recruiters can prove more critical to your career success than …

Read the Rest →
Everybody wants a better job.  Not everyone knows how to go about getting that position.  One of the biggest factors preventing many people from success is making very common, yet hurtful interviewing mistakes.  These missteps act as barriers to obtaining great jobs, so they are worth assessing and avoiding.
Three interview mistakes you're probably making:…
Read the Rest →
As a mode of communications, the internet in general, and social media, in particular, has allowed us to connect to others in many different ways. We can share all types of happenstances in our lives and this ability can affect our lives both our personal and professional lives. Social media, for some, has seemingly blurred …

Read the Rest →
I received a phone call from someone asking me whether I'm a career coach or a career counselor. I reversed the question to see whether the caller knows the distinction between the two terms. As expected, the caller did not. But that caller was not in the minority, because almost everyone uses the two terms …

Read the Rest →
Recently, while looking around LinkedIn, I came across an article that intrigued me. It was about a book titled Flawed System/Flawed Self, written by Ofer Sharone, who taught at MIT's Sloan School of Management, where he was assistant professor of work and employment research. I ordered the book and found it amazing. The author digs …

Read the Rest →
You may recall a time, not too long ago, when we talked about showing your worth for the betterment of your career. Yet and still, in order to do that, it is necessary to know and understand what you're worth in the grand scheme of things. This hasn't always been easy. However, there is a …

Read the Rest →
The most effective interviewees know how to engage a hiring manager or recruiter with candid, interesting conversation. There is a charisma and confidence to them that draws others into their way of thinking.
Their influential abilities resonate throughout both their professional and personal life. This includes those with whom they interview.
Specifically, charismatic interviewees are …

Read the Rest →