Job seekers, salespeople, and entrepreneurs will occasionally face the uncertainty of an uphill battle. Most often that skirmish takes place in the form of self-talk. Those astute in observing facial expressions and body language will spot the inferior self-confidence long before a conversation ever begins. It is the negative thought that will prevent one from …

Read the Rest →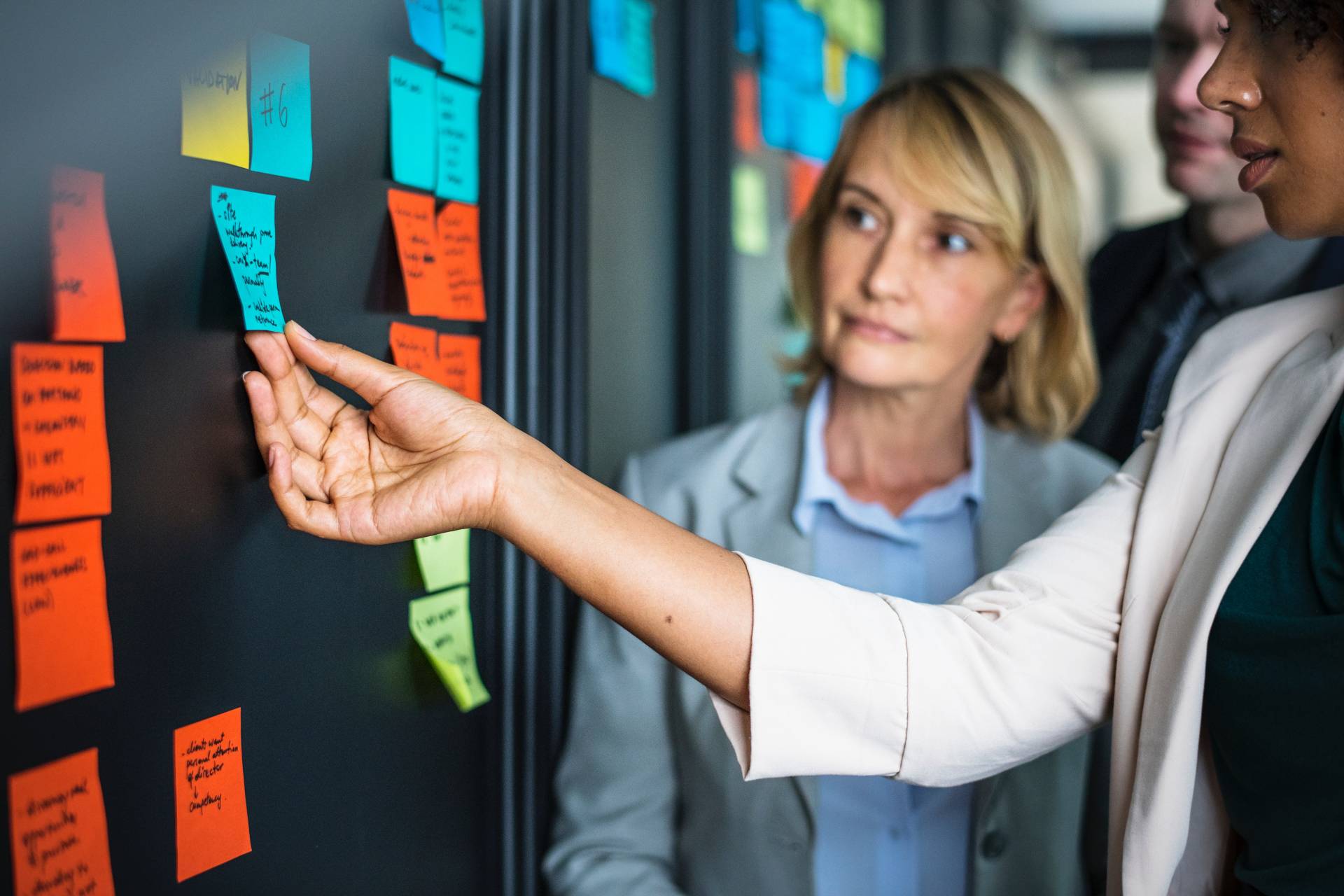 Television shows, movies and much of what we read speak to the need of managing our reputation. In particular, it's important to monitor our online communication. If in the heat of the moment, we were to post something that we later regret, it could affect future employment and possibly all else we desire to achieve.…

Read the Rest →
We've all done it.
That lazy LinkedIn connection request.
We collectively need to stop.
Take 2 and Personalize It
Before sending that next LinkedIn Connection request take 2 minutes and make it personal. Here is a video that shows you how in less than 2 minutes. Let the person know how you met, where you …

Read the Rest →
Everyone wants to be heard.
Whether they are speaking.
Or through their actions.
"When you have been listened to … you have a full measure of empowerment." ~ Paul Shoemaker
Become a Better Listener
When you listen more you will become better at everything you do. This is also true if you are a professional …

Read the Rest →
At a recent outing in San Francisco, I stopped at Burberry to shop. Most experiences I've had shopping at places have been OK, some great; but rarely do I have an experience where I need to tell the world just how spectacular it was.
By providing over the top, knock your socks off service to …

Read the Rest →
Recently I was interviewed about what it means to me to be an Agile Careerist.
A friend I have come to know from the SOBCON events, Marti Konstant, asked me to talk with her for a book she is writing on being an Agile Careerist.
I've known Marti for a few years and I like …

Read the Rest →
Last week I got the opportunity to chat with David Grutman, one of the founding partners of Miami Marketing Group; the company behind the top Miami nightclubs LIV, STORY, and LIV Sun Life Stadium. Over the course of this interview we will get insight into moving up the ranks of South Beach nightlife, relationship management, …

Read the Rest →
Turns out you are what you talk about.
If you fat shame yourself, then your brain lays down a new set of neural pathways to ensure you feel fat – even if you aren't. Then, as you repeat your so-called problem to your friends or yourself, you develop even greater dissatisfaction with your body. The …

Read the Rest →
There are times when you realize you need to pull back.
When you realize you might have gone too far.
I'm talking about LinkedIn invites. And that you might want to Withdraw one, two or a few of them every so often.
And, there is nothing wrong with this.
Reality Check 1:
Have you ever …

Read the Rest →
This week I got a chance to ask Ryan Blair, CEO and Co- Founder of ViSalus some questions. Coincidentally enough I actually read his book, Nothing to Lose Everything to Gain: How I Went from Gang Member to Multimillionaire Entrepreneur, before launching my first corporation several years back. Ryan has launched several businesses and inspired …

Read the Rest →